OUR SERVICES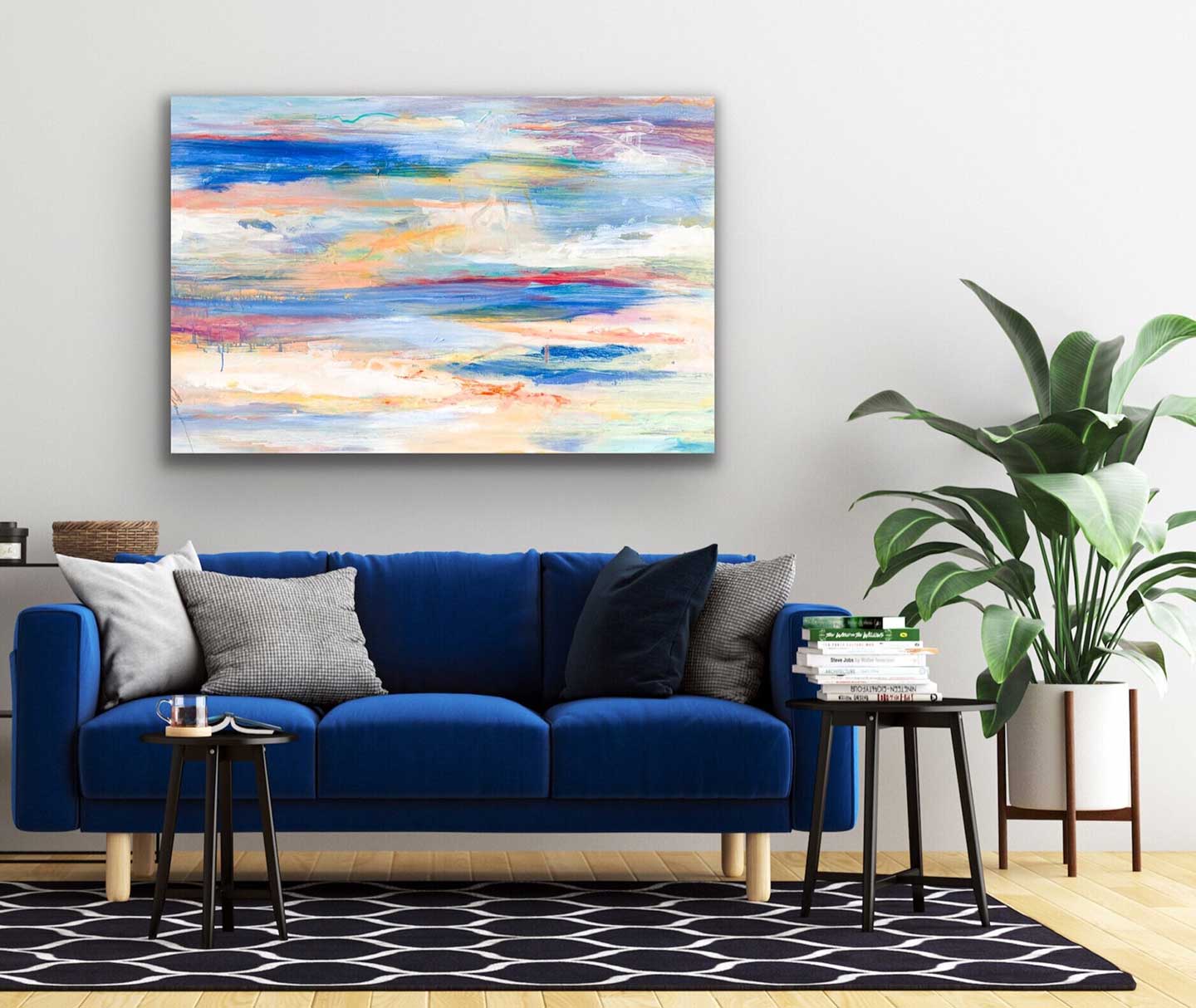 In-Situ Previewing (Virtual or In-Person)

For our collectors, we offer free previews of artwork(s) in your unique space. This will help you visualize the art in your space. This can either be virtually rendered or done in person.* Great for homes and offices alike. 

*Must reside within 30 miles of GALLERY5OO.
Professional Art Handling

We are professional art handlers with over 20 years of experience. We offer a full range of art handling and installation services, including:

Crating and transportation
Uncrating and unpacking
Hanging and installation
Framing, matting, and stretching
Art Installation

We offer installation for artwork purchased from our gallery. Our team of experienced Gallerists will take care of everything, from unpacking to hanging and placement. We want to make sure that your new artwork is installed safely and securely so that you can enjoy it for years to come.
Art Sourcing

We help businesses source the perfect artwork for their space. Having a vast network of artists and galleries, we will find the right piece or collection for any budget or style.

We can help businesses source artwork that will:

Enhance the overall look and feel of your space
Create a welcoming and inviting atmosphere
Reflect your brand and values
Connect with your target audience

Our Process

Our art sourcing process is simple and straightforward:

We meet with you to discuss your needs and goals.
We conduct research based on your unique situation and criteria.
We present you with a curated selection of artworks.
We discuss the options you like and determine together what fits your needs best.
We handle the logistics of shipping or installation.

Additionally, we can help you source the perfect artist for your project, whether it is a large-scale mural, a corporate commission, or a personal piece. Having a vast network of artists, both locally and internationally, we will find the right person for the job.

After choosing an artist, we facilitate the communication and contracting process each step of the way. From preliminary mock-ups, to revision meetings, we make sure both parties stay on the same page.

For individuals interested in these services, please see private consultations below. 
Private Tours with the Gallery Director

Get a personalized look at our gallery with a private tour led by our gallery director. These tours are a great way to ask questions and learn about the art on display, the artists who created it, and the local history surrounding our gallery.

Offered both in-person and virtually, tours provide a great opportunity to get a behind-the-scenes look at GALLERY5OO. To book a tour, please contact our director below. 
Private Consultations

We offer free private consultations to help you curate and design your space with art. Our experienced consultants will work with you to understand your needs and goals, and then create a customized plan to achieve your vision.

What We Offer

Our private consultations include:

An initial consultation to discuss your needs and goals
A personalized art sourcing plan
Curated selection of artworks
Installation assistance

Why Choose Us

We offer free private consultations because we believe that everyone should have access to art. We also believe that art can be a powerful tool for personal expression and transformation. Our consultants are passionate about helping people find the perfect art for their space, and we are confident that we can help you create a beautiful and inspiring home or office.

To schedule a private consultation, please contact us at info@gallery500.art or call us at (386) 262-1912.
For information on any of our special services, offers, or programs, please contact our Gallery Director, Amber O'Neal, below.
(386) 262-1912
aoneal@gallery500.art
Please note, we are not certified appraisers and cannot value or certify your artwork.